Featured Books and Resources
Connect with your local Product Sales Specialist to learn more. You may also order books from our bookstore.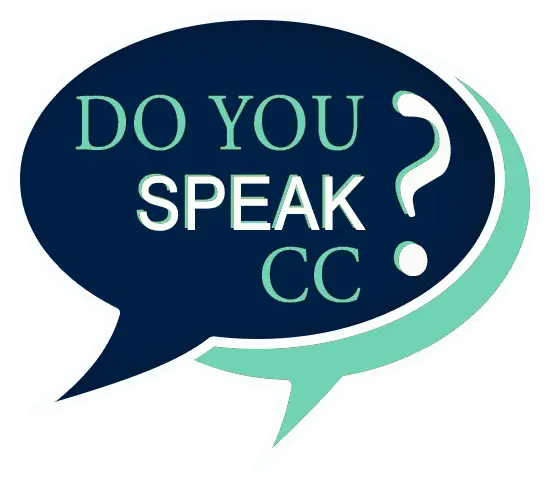 Classical Conversations® Lingo
Whenever you begin something new, there are new words to learn. We call those words the "grammar" of the subject. We realize that there will be a lot of unfamiliar words, if you are new to classical, Christian education. A team of homeschooling parents put together this list to help you get started.
Learn The Lingo!
Thank You for Your Support